Ever wonder how we got the Bible that we have today?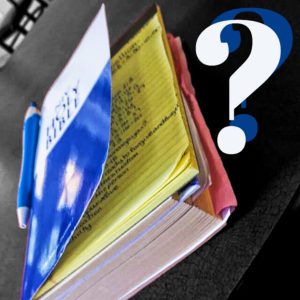 Join us this summer on Sunday nights or listen online to this great series on How We Got the Bible!
Welcome to the Henrietta church of Christ website! We invite you to come visit our congregation whenever our doors are open and enjoy fellowship and worship with Christians who love each other and the Lord!
You can listen to a sermon, or read the bulletin from last week. The menu above can be used to find more about us.
For special event information, please look at the calendar.