Minister – Joe Williams
Office Hours: Monday, Wednesday – Friday 9am-Noon
Joe has been working with the church since September 2016.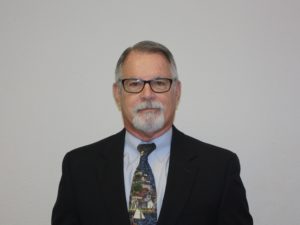 Prior to that, he severed the Lord in the ministry and severed our country in the Navy. Joe has been married to his wife, Sara, for 49 years! They have 2 children (Scott & Sara Jo) and 4 grandchildren (Joe Dell, Ethan, Kaci, and Lindsey). Joe grew up in the Church in Port Lavaca, Texas.
Secretary – Dana Garrison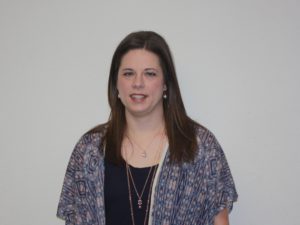 Dana started working as our Secretary in February of 2016. Dana grew up in Henrietta and she has been married to her husband, Tyler, for 6 years and has two children (Kaylee & Kaitlynn).